In any interior design flooring is the crucial part that can add an extra look to your home. The flooring is the best part which covers the space and gives a detailed view. Flooring gives foundation to your design that can impact its overall success.
Best flooring for a house in India
Flooring is an essential finishing in a house that decides the tone and aesthetic ambiance. Choosing the best flooring material requires a deep idea or intensive care. Because flooring is the crucial step while building a home it can change your home's look and can give you a warm, cozy, and classy feeling. On the other hand, there are lots of factors that impact e.g. temperature and humidity.
Get a complete guide on the best flooring ideas in 20222 which will surely inspire you to give your home a whole new look.
Marble Flooring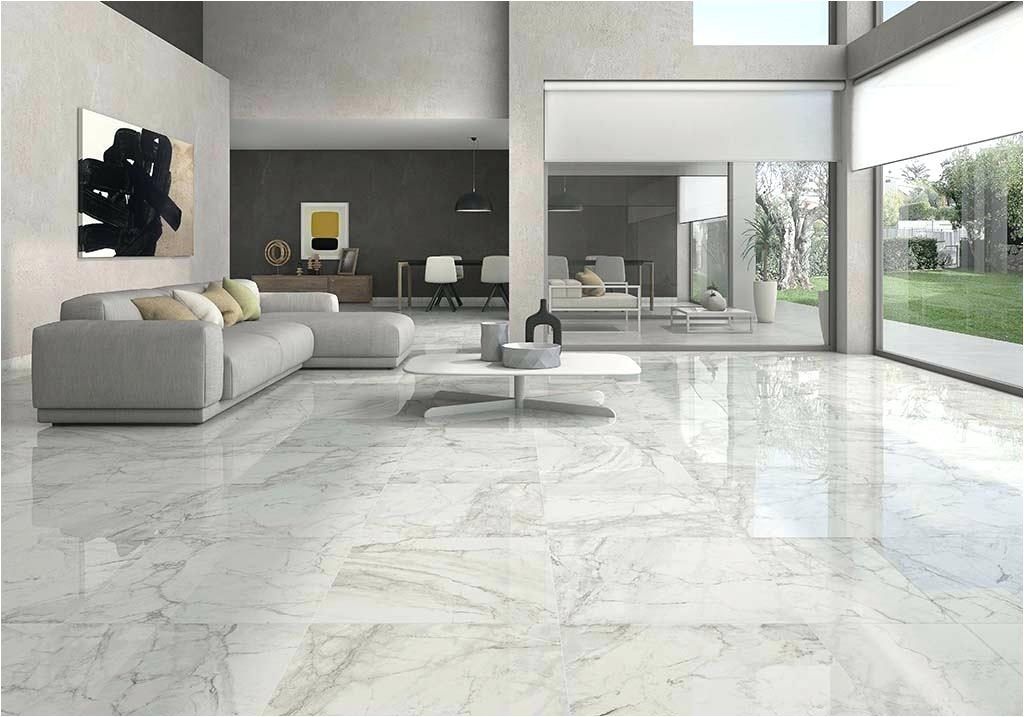 Marble flooring is mostly used in Indian homes; it is well-known floor material that carries good advantages with it. If you want to give a whimsical touch to your floor then this is the best material that gives delicate look. Furthermore, the material comes in different qualities and verities with different colors.
Wooden Flooring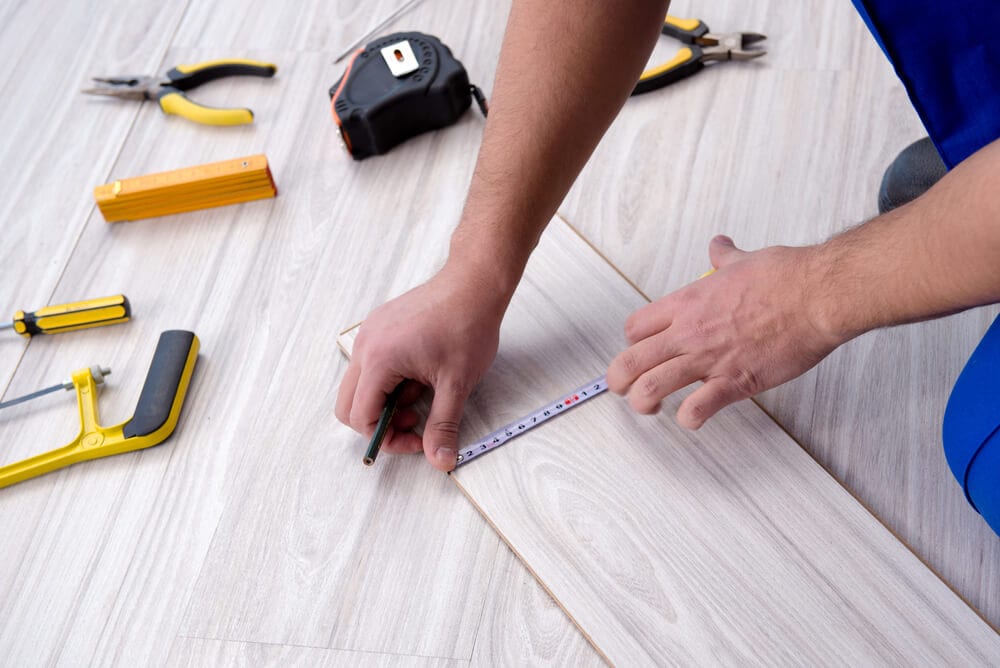 There are several good reasons for wooden flooring, it not only gives a beautiful yet elegant look to the home. This type of flooring is highly appreciated by high-end homebuyers, its elegance, and grace as a somber shade of wooden flooring. The flooring goes well with every kind of décor, thus such kind of flooring is becoming the top preference for flooring.
Vitrified Tiles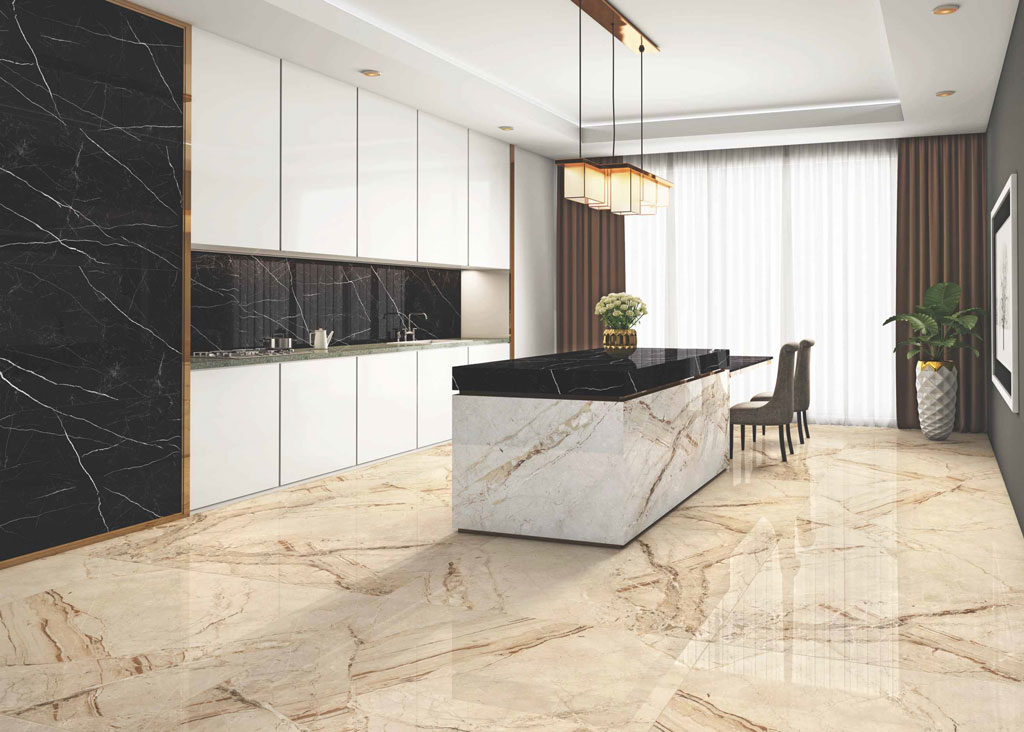 Vitrified tiles are made of silica and clay tiles and this ingredient makes the tiles more durable. So in case, if you are considering using such tiles for flooring then you must go with this. You can use this in your kitchen area, outdoor area, and other places where you can show some decoration. Its matte and glossy finish gives the best kind of look to the entire home. Vitrified tiles come in different sizes and with the pattern so you can go with your choice.
Laminate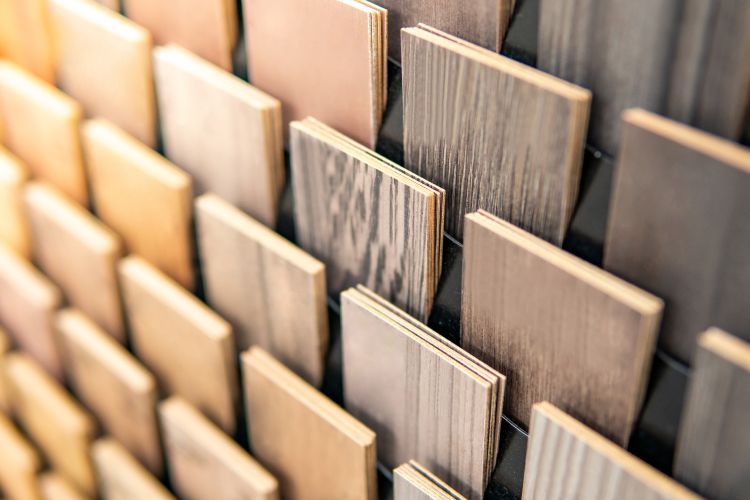 It is one of the best floorings for a house. It's a good alternative choice for the wooden flooring idea. A synthetic concoction, laminates are made from heavily pressurized layers of material and topped off with a high resistant cellulose resin coat for protection.
Type of best Flooring for a house in India?
In India, people mostly follow marble, laminated flooring with different types of tiles. Also, people used different patterns of flooring to give their homes a more alluring look.
Given below are some best flooring For houses in India.
Italian Marble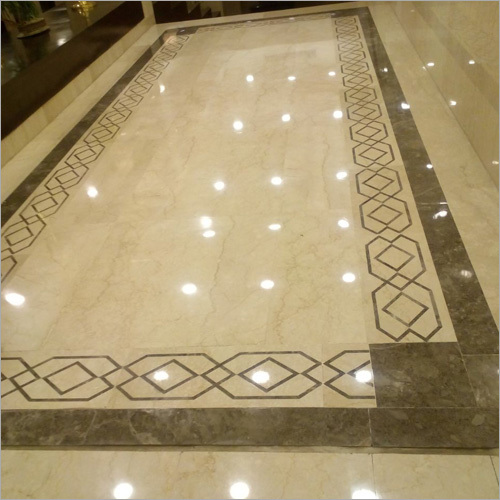 When it comes to marble, there are two options immensely popular in Indian homes-Indian and Italian marble. For flooring, these are a great choice that gives the best finishes. Italian marble is known for its glossy look, and that is why the demands for this kind of material are used for decoration in walls, flooring, and tabletops. In comparison to Indian marble Italian marble gives an enhanced look to the home's interior.
Hexagon Tile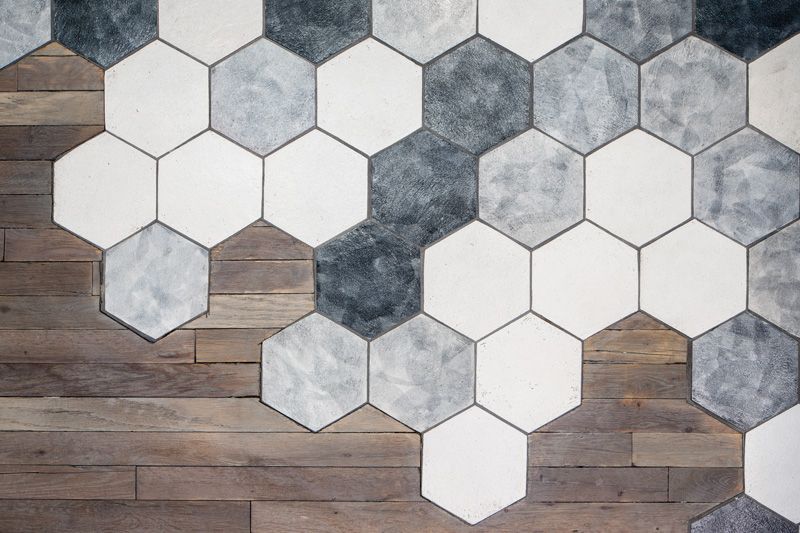 This tile is on-trend and it creates the best vintage interior design. It's a perfect tile option for renovating old homes or starting afresh in a whole new one. These tiles have six edges and are usually cut from ceramic, natural stone, or porcelain. Although it is delicate in appearance it is durable and resistant.
Moroccan Tile
Moroccan floor tiles' design and alluring patterns add a touch of energy to your home. These types of tiles carry a beautiful color palette and that surge the demand for them not only in other country but in India too.
Indian Patent Stone (IPS)
Indian patent stone is a concrete mix and gives a rustic and rough finish, it's a tough material, and this is relatively budget-friendly and durable as well. It can be preserved for a longer period and prevent stains as a wall. It is cost-efficient and affordable.
Conscient Hines Elevate flooring
Conscient Hines Elevate is a 4 Star GRIHA pre-certified luxury residential project in the heart of Millennium City, Gurgaon. Introducing soulful living where the development has received the magical touch of the world's leading architects, serving luxe living amidst a bouquet of modern amenities. This unparallel address is presenting a one-of-its-kind lifestyle where you will experience exclusive living.
The interior, as well as exterior of the project, is planned so wisely that one can immerse in the beauty completely. Apartments in the project are well designed that reflect a luxurious yet alluring feel. The development is superbly planned with the best flooring design that follows the current standard.
The flooring design of Conscient Hines Elevated is smartly intended with tiles, marbles, and different types of flooring materials that enhance the view of each apartment.
Imported Marble Flooring: – Marble flooring creates an aesthetic yet magnificent impact on the interior design. This type of flooring is long-lasting and durable as it is heavy stones it takes heavy loads on it. Also, it is scratch-resistant which is why many people prefer marble flooring in their homes.
Laminated Wooden Flooring: – This is the best flooring that allows you to enjoy a wood-like floor without the actual use of solid wood. It gives you environment-friendly. The laminated floor is primarily made up of 4 primary layers bonded together under high pressure. Also, laminated flooring is affordable that elevates the look of an apartment. The advantage of such kind of flooring is waterproof, making it more prone to warping, rotting, and bending.
Marble and premium quality tiles
The development has received the best specification in its interior design. Here, you will get the best advantage of a luxury life. Here, the premium quality tiles are used to offer the best look. The best thing about the development is its interior design. Superbly intended with the best kind of material that enhances the view of the room.
Kitchen counters – marble/ granite/synthetic stone
The project's kitchen area is done with marble, granite, synthetic stone so that it not only gives the best look but it is long-lasting and durable. Granite stones are primarily used in the kitchen area especially on the countertop for their durability and strength. Due to its high toughness, this stone can withstand difficult weather conditions.
Granite is easy to clean, it is scratching and chipping resistant, adds value to your kitchen, and is also resistant to stains, heat, and moisture.