Investment in asset boosts capital appreciation and promises a modish lifestyle, and this relationship is elevating the growth of the real estate market where builders are leaving no stone turned to live up to the new expectations where the projects are cultivating lucrative investment opportunities for each buyer.
And the detrimental effect of Covid-19 created a bottleneck for the buyers where they had to reserve the idea of investment, but for the smooth flow of demand and supply builders are offering heavy discounts, easy home loans, rapid commercial development, alluring deals, good appreciation and more collectively for its good benefits in the upcoming time.
7 REASONS TO SUPPORT YOUR REAL ESTATE INVESTMENT BELOW:-
Enjoy the appreciation
Since 1968 the property value is appreciating at a great speed and now when the demand is escalating its return value is appreciating at a good speed where the existing buyers are cherishing impressive ROI and even the novice buyers can again obtain its excessive benefits by investing in a smart property.
Heavy demand
As it brings high appreciation so this directly escalates is demand, so this way it gives a robust reason for your investment to be a part. And for this, builders such as Conscient Infrastructure, DLF LTD, Sobha LTD, Godrej Properties and more promises exclusive properties where one can experience the cream of the crop lifestyle and meet high ROI.
Easy home loans
Home loans occasionally have shown its different per cent like earlier it was 8-9%, a Rs 50 lakh loan for 20 years at 8.5 p.a that would come out 43,391 and now it is 6.65 per cent that gives you easy access to loans.
Rs 20 Lakh for 30 years on 10%- Rs 17,551
Rs 30 Lakh for 30 years on 10% – Rs 19,259
Rs 50 Lakh for 20 years on 10%- RS 48,251
And more such can be calculated against your investment value.
Properties at a good price
Needless to say, Covid 19 created fuss for the builders and buyers both, so to create an uninterrupted bridge for it the builders are serving heavy discounts, flexible payment plan and relaxation in the price to boost the growth of sales and create lucrative possibilities for the buyers to buy dream property with all ease.
Rapid commercial development
For any location, its development in the Vicinity matters a lot and this works as the prime factor for residential appreciation. So the rapid commercial development encouraging the demand for residential development and this way, it creates good opportunities for the home buyers to be a part of the smart property that serves its ceaseless benefits.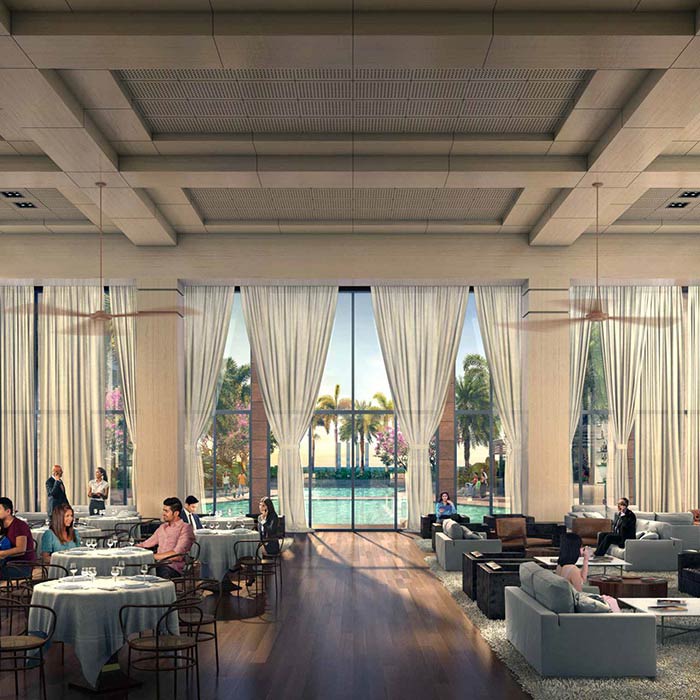 With low risk than others
Comparatively, property investment is much better and it involves less risk as property is often appreciated with good returns where another investment platform brings low appreciation and more risk.
So if you plan for investment, then real estate unlocks its appreciation, capital security and other advantages.
In every budget
Properties come in different prices where as per the choice and budget buyer or an investor can go it without missing out on the opportunity. Projects such as Conscient Hines Elevate Gurgaon, Sobha City Gurgaon, Joyville Gurgaon sector 102 and many more come in different sizes where you can get your own property in the budget that you have.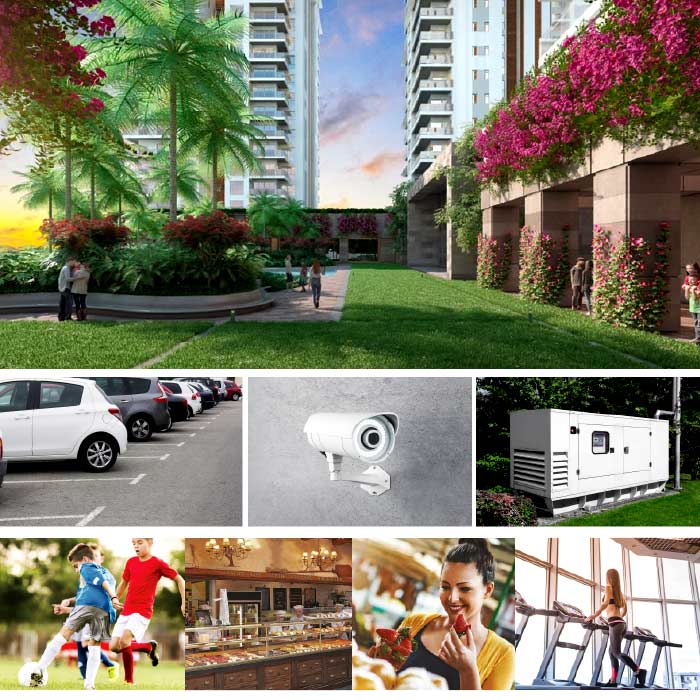 DECISION TIME FOR YOU
With these 7 reasons and more it promises high ROI & a quality home that ameliorate your lifestyle and serves you a top notch property that never fails to offer you its ceaseless perks. Time to secure your capital and life both with real estate to incorporate more benefits.
Post navigation