Our society is culturally marked that buying a home is the most successful step of life. It is one of the most significant decisions of life. Buying is always considered important over any other thing. But homeownership isn't easy and comes with a myriad of responsibilities. But everything can be handled easily just by following these points mentioned below.
5 Things to know Before buying a Home first Time
Weigh your need for a home
The first and foremost point is to be clear about whether you need a home right now or not? How long have you been planning for it? How many options you have checked to date? Do you have money for a down payment? Is your family happy with your decision? Is your present living space not good? Do you need a home or do you just want to invest? Why can I not rent it?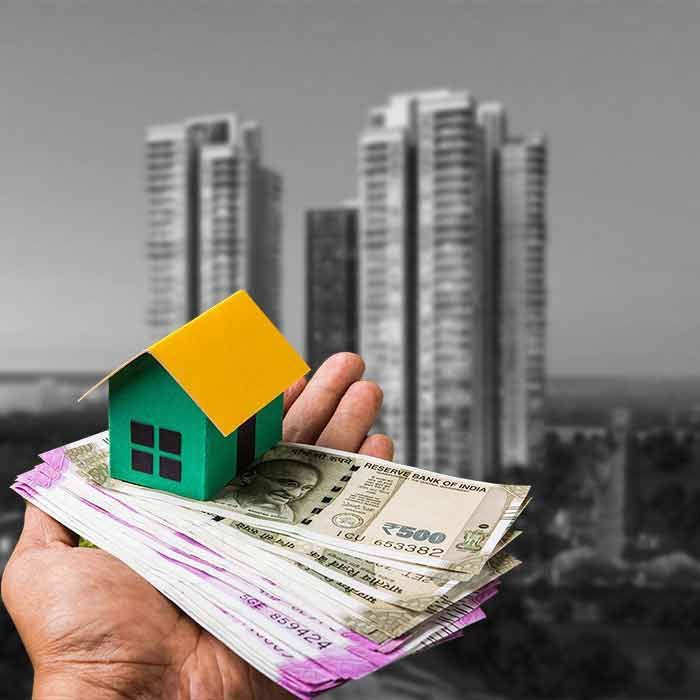 If you have all of these questions answered then I think you need a home. You should be firm in your mind with the answers to the need for your own home where you can live in your way. The home should speak your self-confidence and get you financially settled.
You may not have many varieties to choose from
Needless to say that the pandemic has shaken the base of the country. People are suffering from countless pain that one won't have ever imagined. When each section of the country has been shaken then how real estate can be left untouched. Constructions are on pause and some have even been delayed, so you might not find many varieties. Make sure of the absolute necessities and stick to them. So from the limited edition pick the meticulous mind.
The general market is filled with numerable options but not everyone can find the one suited to their pocket needs. And Home should be the one that accentuates your living if it is then worth going for investment. From that viewpoint, Conscient Elevate Gurgaon sets a new living space with 3 BHK and 4 BHK conceptualized apartments. The attractive floor plan, with high-end amenities, bounteous greenery, an international level of living, and much more.
Location is a big player in real estate investment. It is the key to deciding how much attraction the project is going to fetch and how much can you stay away from the chaos of living. Conscient Hines Elevate is located in Sector 59 Gurgaon i.e. right location with better connectivity. Ancillary infrastructure, smooth traveling, approachable locations, direct connectivity, civic amenities, etc. are all here. This property is located on Golf Course Road and in an adjacent position to Golf Course Extension Road, covered by top-notch ready-to-move-in properties, making the location posh in itself.
Finalize the property of a reliable builder
Last but surely not the least point of finding the reliable builder on whom you can trust and invest your huge amount. Builder is the backbone of any project. He is the main aspect on which you can know whether what has been promised to you will be delivered to you or not? So choosing a builder very carefully is important. You have to know the ins and outs of the builder, his previous works, timely delivery, work management, connection with the clients, and property types.
Things to know Before buying a Home first Time (Conclusion)
Just these five points can help you in choosing a bulbous property for your investment and also can take you to a project that will become your first home.